For mange år siden så jeg et intervju med Mark Knopfler der han forklarte hvorfor han ikke likte musikkvideoer. Han mente det var to muligheter: Enten fortalte musikkvideoen det samme som sangen, og det ble som å fortelle den samme historien to ganger. Eller så fortalte musikkvideoen noe annet enn sangen, og det var også helt feil.
Noen er tydeligvis enig med Mark Knopfler, og har bestemt seg for å illustrere hvor teit det blir ved å endre sangene til å matche nøyaktig hva musikkvideoen handler om. Resultatet er forholdsvis fornøyelig: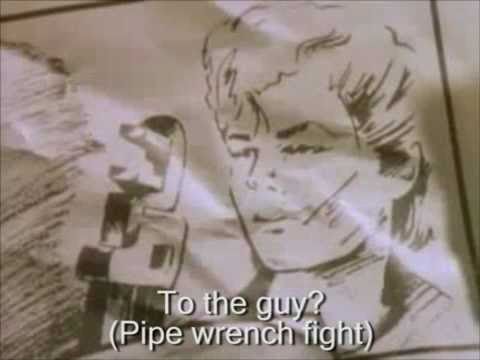 Knabbet fra Pharyngula.